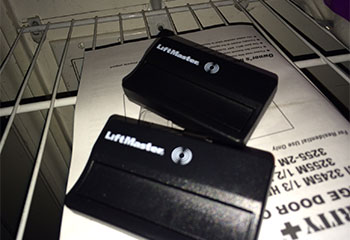 Opener Remote Control Failed
Customer Issue: Broken Remote Control.
Our Solution: Our team performed diagnostic tests at the customer's property to trace the root cause of their problem. They managed to pinpoint the issue to be the remote control, and replaced the damaged one with a new and improved clicker.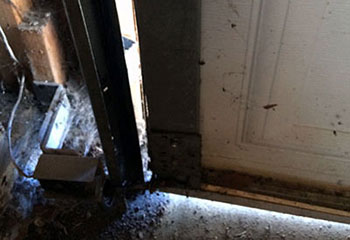 Garage Door Off Track
Customer Issue: Dented Track.
Our Solution: When this customer's door slipped from its track, they were unable to reposition it properly. Our team cleared the track from debris, straightened its dents and brought the door back into alignment to ensure smooth working operation.
Bonnie McLannagh
- Cicero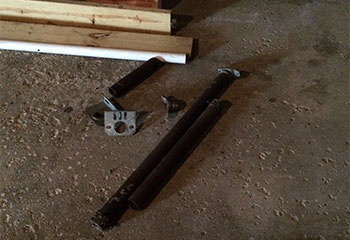 Spring Replacement
Customer Issue: Broken Springs.
Our Solution: This customer urgently needed our assistance after both of his springs broke. Our team was able to quickly remove the old ones and replace them with tough corrosion resistant springs.